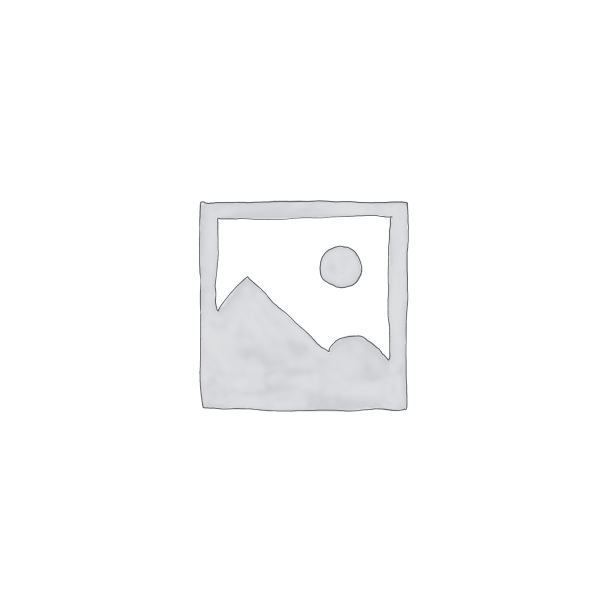 Somavrac C.C. is an authorized distributor of several of Oxy chemicals brands. Calcium chloride is a very versatile chemical. Mainly used as a dust suppressant and as a de-icer, the chemical properties of this product meet the requirements of various industries.
35% concentrated liquid calcium chloride (liquidow™)
LIQUIDOW™ is a calcium-chloride solution (35% concentration) dust-supressant certified by Bureau de normalisation du Québec. When applied on a freshly levelled road, LIQUIDOW™ recovers moisture from the ambient air and keeps dust to the ground. It also helps to extend the road longevity and reduces road maintenance costs. Its effect is cumulative as well: each new application over previous residues helps in reducing quantities spread year after year. LIQUIDOW™ spreading is part of a turnkey service (transportation and spreading). 
85% concentrated calcium chloride flakes (xtra85™)
Xtra85™ flakes are a calcium-chloride-based (85% concentration) dust suppressant certified by Bureau de normalisation du Québec. Its high concentration makes it possible to cover a larger surface with only one spreading. Xtra85™ stands out with both its ability to improve road handling and its effectiveness and performance as a dust suppressant.
90% concentrated calcium chloride pellets (Peladow™)
PELADOWTM is a powerful calcium-chloride-based (90% concentration) de-icing agent in pellet form, effective down to -32 °C. Its shape helps it penetrate ice and snow more quickly. PELADOWTM is the most effective melter (requires application of smaller quantities than other melters). PELADOWTM is not chemically damaging to mature, high-quality concrete (in doses recommended by the manufacturer).